Stellenbosch University SoTL 2019-2020: Abstract submission deadline is Released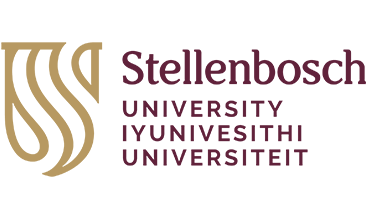 Please note that the Stellenbosch University abstract submission deadline for the SOTL conference for 2019 is on Thursday, the 8th of August 2019.
The 12th annual in-house Scholarship of Teaching and Learning (SoTL) conference presented by Stellenbosch University (SU) will take place on 29 and 30 October 2019 at the Lord Charles Hotel, Somerset West.  Pre-conference workshops will be offered on 28 October 2019.
The confirmed keynotes for the conference are Dr Joy Mighty (Carleton University in Ottawa) and Prof Geo Quinot (Stellenbosch University). This conference is free for SU academics and this year's theme is "(Your) Teaching Matters @ SU".
Register for the conference and submit your abstract before 8 August 2019!
Please visit the conference website at http://www0.sun.ac.za/sotl for registration and guidelines on submitting an abstract.
Enquiries:  sotl@sun.ac.za