Welcome to Zambia Wildlife Authority (ZAWA) Website-www.zawa.org.zm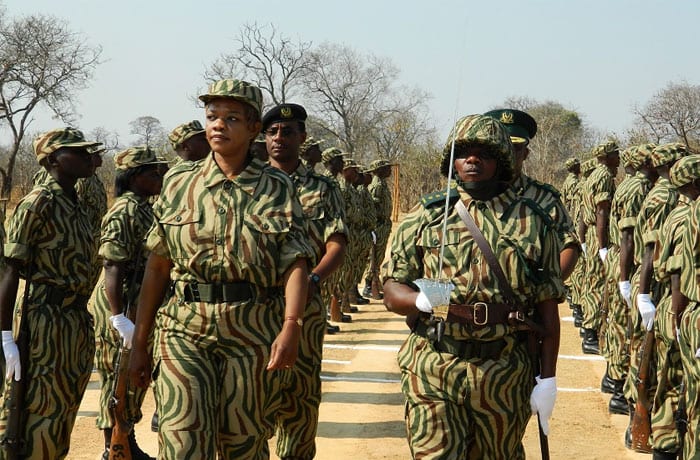 The Zambia Wildlife Authority was an autonomous agency of the Zambian Government established to manage and conserve Zambia's wildlife estate comprising 20 National Parks, 36 Game Management Areas and one bird sanctuary, which cover 31 percent of the country's landmass
Superseding agency: 
National Parks and Wildlife Service
Preceding agency: 
Department of National Parks and Wildlife
Agency executive: 
Director General
Headquarters: 
Chilanga, Zambia, Zambia
Zambia Wildlife Authority (ZAWA) manages and conserves the wildlife estates that cover 31 percent of the country's landmass, comprising 20 national parks, 36 game management areas and a bird sanctuary. The authority, mandated under the Zambia Wildlife Act No. 12 of 1998, is committed to promoting integrated and hands-on approaches to wildlife resource management, especially in-game management, reducing human and wildlife conflict.
Contact details
Zambia Wildlife Authority (ZAWA) has not updated its information in over a year and these details might be out of date.
Government Authority
Zambia Wildlife Authority (ZAWA) has a vital role to play in the economic development of Zambia. It contributes significantly to the economy and to the gross domestic product (GDP). ZAWA improves the quality of life among communities in wildlife estates and maintains sustainable biodiversity in national parks.
Tourism is making a substantial contribution to Zambia's economy. In 2005 alone, nature tourism contributed nearly 16 percent of the country's exports, 6.5 percent of gross domestic product (GDP), 7 percent of government revenues, 10 percent of formal sector employment and nearly 6 percent of wages.
Zambia Wildlife Authority focuses on reserving the decline of wildlife and improving resource management to a level that secures the sustainable flow of benefits from the resources. ZAWA also ensures that it improves the wildlife resource base investment in cooperation with the private sector and local communities
Note: If you have questions or corrections regarding this post, kindly use the comment box below.